INTELLECTUAL PROPERTY SERVICES
Thieves constantly attempt to steal your ideas and intellectual property. They are willing to go farther than you might think. Often criminals do quite a bit of research, like investigating your online accounts, reading your emails, finding your home address, and so on, all of which is illegal.
Your data is not mine. Nor is your data anyone else's on the office staff. It is for you and only you. We consider ourselves a team that keeps your data safe. We use one of the most advanced encryption algorithms to ensure maximum data security so that you can continue to focus on your business and inventions instead of worrying about threats.
Your Peace of Mind is the priority.
When you have your idea, invention, or prototype engineered and patented with the Law Office of Jerry Joseph, PLC. your information will be securely stored with the highest levels of protection available.
Military Grade Encryption
Included in the services of the Law Office of Jerry Joseph, PLC. is protecting your sensitive information with military-grade encryption. This level is the highest civilian-grade data protection available to prevent data theft.
Your data is secured if someone were to attempt to penetrate an information database to take or use your idea while getting a patent. The encryption encrypts information and private communication throughout the entire process so that only the authorized party can read it.
We use IP address masking through a virtual private network on all devices to ensure that the access to your information through our network is sophisticatedly scrambled. Using this process prevents unauthorized users from stealing information in any part of protecting, engineering, and getting a prototype. What is IP Spoofing?
Another tool that the firm utilizes is the PGP Shredder. The shredder completely erases all traces of data dropped into it forever, with no chance of recovery to remove any data you might wish to delete securely.
Website Security Certificates
The security certificates installed with the website of the Law Office of Jerry Joseph, PLC. offer the highest level of security for the storage of your files in the cloud for peace of mind.
A cryptographic key is bound to the details involved in using the internet through the office's system with small data files. A padlock is activated so that the HTTPS protocol is concealed and creates an environment with secure connections between the web server and browsers.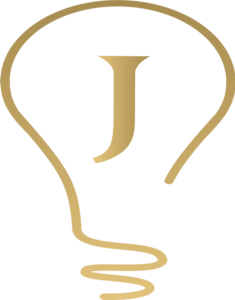 Russell Tomoum
Peace of mind, professionalism and assurance for best results. I have had a very satisfying experience with Jerry. Other than being attentive to the many detailed questions related to my trademark request, he has gone above and beyond to provide assurance and due diligence of my complicated situation. He could have charged me for the additional complexity nature of my case but he did not. Thank you, Jerry!
Fisayo
Jerry has been wonderful throughout the duration of the patent process. He is very easy to talk to and thorough. But most importantly, he is honest about setting you up for the most success with your patent . Not only are his rates very reasonable, but the delivery of the work is timely and exceeded my expectation. If you are looking for a patent attorney, look no further!!!!
David Holmes
Amazing attorney who really understands what inventors and entrepreneurs go through. With his background in manufacturing, he is knowledgeable and the perfect resource for anybody looking to patent their invention or defend themselves against claims of patent infringement. I would highly recommend him to any person dealing with IP concerns..
Why do I need a lawyer for
EXPERIENCED. INTEGRITY. RESULTS.
What Makes Our Firm Different
The Intellectual Property Attorney you hire to represent you and your business is one of the most important decisions you will ever make.
These are the values that guide this firm:
Client-Centered: 

Not every situation is the same; not all clients are alike. We take the time to listen, understand and make a plan based on your individual needs. 

End To End Support Services:

 We can connect our clients with anything from engineering and manufacturing advice to market testing and distribution, service far beyond a traditional intellectual property law firm.

Friendly, approachable attorneys: 

The days of the stuffy lawyer talking down to you and charging you by the hour are long gone. Let's talk more like old friends. We are inventors and entrepreneurs just like you.

We don't make you pay a fortune: 

Flat Rate billing is a feature of this law firm. Our philosophy is to make intellectual property services affordable and effective. It should not cost you 

$15k-$20k

 to get started with your idea. You can start today for a deposit of 

$275

.
From the principal attorney
Having a lawyer is often the difference between success and failure. A good intellectual property lawyer is priceless. Without one, you're basically out in the cold on your own. I have seen so much go wrong for clients' businesses and even personal finances apart from the company.
– Jerry K Joseph Esq. Founding Attorney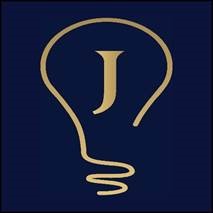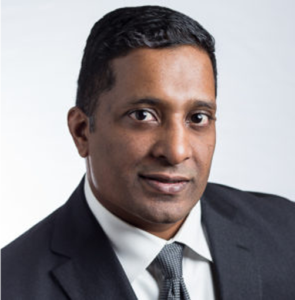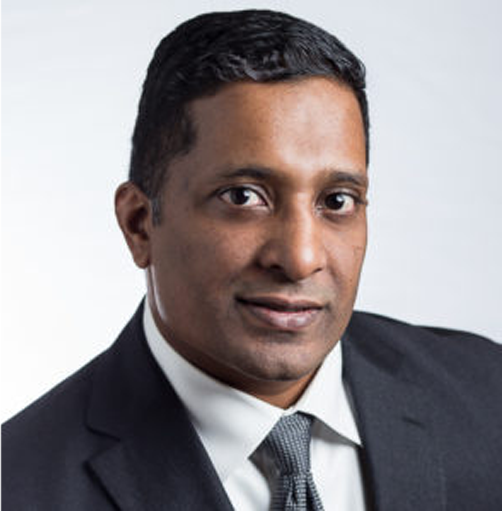 CONFIDENTIAL LEGAL AND ENGINEERING ADVICE