Is a $99 Trademark Legit?
Plenty of websites will sell you a trademark for $99. The problem comes when need more than just a "trademark" to protect yourself and enforce your trademark rights. A $99 trademark may be fine for some people. The question is: is it right for you?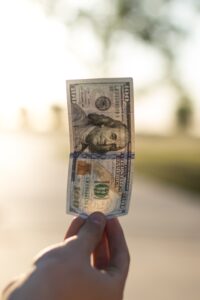 Many companies hire the most inexpensive people to prepare their trademark paperwork. They often end up with the most inferior results. This can lead to a frustrating situation where the applicant, who assumed that once the mark was filed, the hard work was over, is now expected to fend off other parties' claims of infringement or "prior use" of the Trademark. Of course, this jeopardizes registration and can put significant financial pressure on the solopreneur entrepreneur.
Your brand is too important to your business to risk not getting the most powerful, the most substantial protection for your Trademark. Protecting a trademark by using "TM" (the TM stands for Trademark) is free. Still, it doesn't mean a thing if you don't register your Trademark with the USPTO. You are giving up valuable legal rights that you lose forever.
The most important thing to understand about trademarks is what can be (and can't be) protected. A trademark is any word, name, symbol, or device used in trade with goods to indicate the source of the goods and distinguish them from the goods of others. In short, a trademark is a brand name. The trademarks page explains in detail.
The importance of an attorney.
In most jurisdictions, your business is required to have a lawyer in court. If you had to file a lawsuit against someone or, worse, someone files suit against you, what would you do?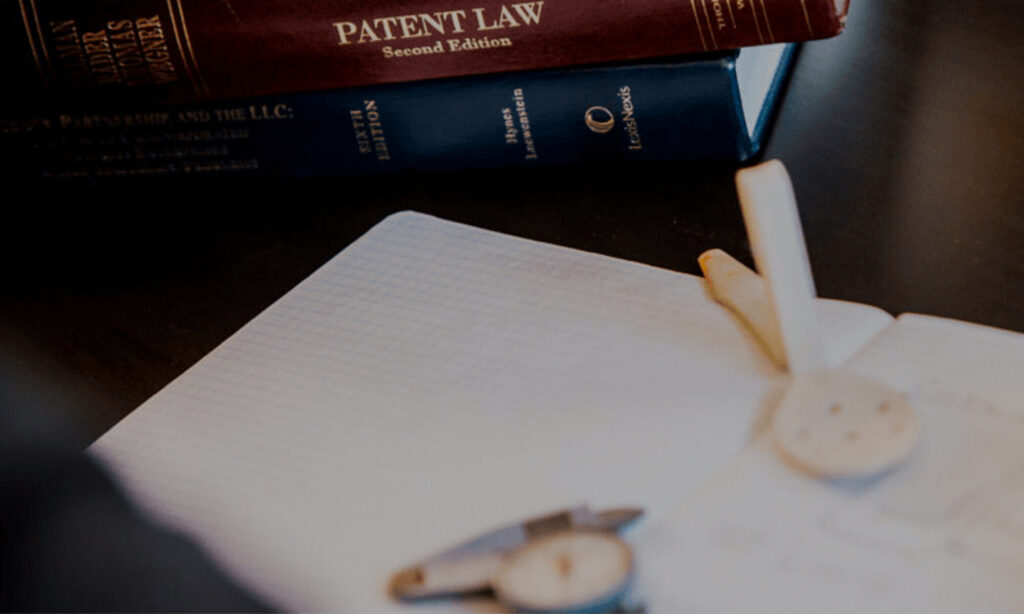 Your attorney will go to court for you. You won't even have to get out of bed. Suppose someone sues you or harasses you or makes unreasonable demands on you. In that case, your attorney can respond without the emotional pressure you'd feel if the same things happened directly to you. Your attorney is a buffer between you and the world. Most people avoid hiring an attorney until they need one, but it makes sense to do it in advance, as soon as you can.
When you get sick, you want a doctor with experience. And when you're threatened with a lawsuit that could close your business and stop you from earning money, what you need is a lawyer with experience.
Precious Assets, Protected By STRONG Walls
Trademarks are a precious asset to your company. It can be a precious asset if you have a successful product or service. Protecting them is not just sound advice; it is the often difference between success and failure. Trademark rights can last forever.
The best way to understand the different types of trademark rights is to think of the varying degrees of protection offered by a chain-link fence, barbed wire, and a brick wall. A chain-link fence (i.e., common law trademark rights) offers minimal protection and can be scaled with little effort. A barbed-wire fence (i.e., state-registered trademarks) offers more protection and can be scaled if one is so inclined, but it is not recommended as it will most likely result in getting hurt. A solid brick wall (i.e., federally registered trademarks) offers the greatest protection and is highly effective at preventing unauthorized parties from accessing your intellectual property.
Take a moment to consider "Air Jordan" and the value of billions of dollars worth of shoes sold over three decades. You can be sure that the brand is not under the protection of a "simple and easy online application."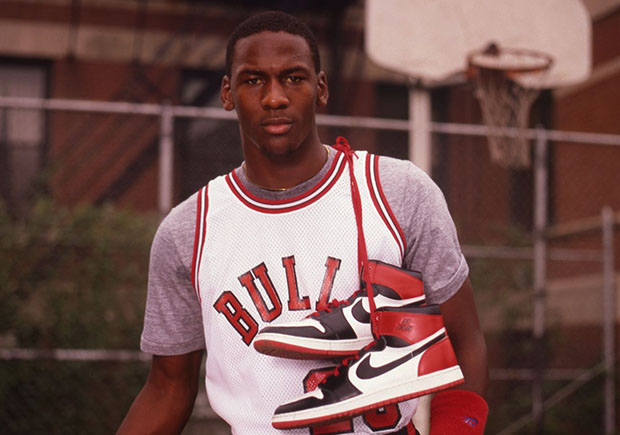 If you start a new project, you probably will think about branding. Branding is the part of marketing that involves creating a name and image to which your customers can relate. The more consumers recognize and remember your product, the more likely they choose it over other similar products on the market. Trademarks play a critical role in branding and brand recognition.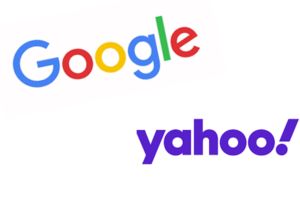 The best reason to trademark anything is that people refer to it by that name. Think of Google or Yahoo. You should not trademark insignificant things, but when something becomes an essential part of your company's culture, you should consider protecting it.
No Better Time Than The Present
There is no time too soon to start your trademark research and file an intent-to-use federal trademark. It makes sense to search your proposed mark before deciding on a business name in most cases. You can also search the USPTO to determine if your proposed mark is already registered or has been in use recently by another business.
Early birds always beat copycats
It's best to file a trademark at the earliest possible stage. You can file a trademark at any point, but the earlier you get it filed, the better. It's both satisfying and valuable to see your mark on the USPTO site, and presenting a published trademark in your terms of service goes a long way toward deterring copycats.
If you file for a trademark and someone starts using your name but hasn't filed for one themselves, you can go after them. Trademark law is to protect consumers, not people with a brand name. Sometimes, the law might give preferential treatment to the first person to use a mark in commerce. Therefore, if you're involved in a business where you want trademark protection, you should register your Trademark as soon as possible.
Trademark rights may prevent others from using a confusingly similar mark but not to prevent others from making the same goods or selling the same goods or services under a different brand. Nike and Reebok both make shoes, athletic apparel, and equipment. 
Trademark is for marketing
A trademark is a marketing tool that is crucial to every business. It represents the brand and protects the value created by your name, logo, or slogan. However, you don't want to be one of those companies that comes out with a new name only to find that someone else has already claimed it. Trademarking after the fact means spending money to figure out what parts of the design can be protected and possibly making changes to protect the assets.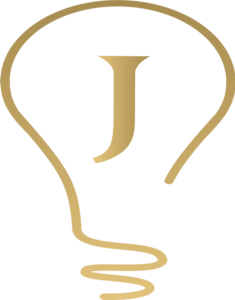 Russell Tomoum
Peace of mind, professionalism and assurance for best results. I have had a very satisfying experience with Jerry. Other than being attentive to the many detailed questions related to my trademark request, he has gone above and beyond to provide assurance and due diligence of my complicated situation. He could have charged me for the additional complexity nature of my case but he did not. Thank you, Jerry!
Fisayo
Jerry has been wonderful throughout the duration of the patent process. He is very easy to talk to and thorough. But most importantly, he is honest about setting you up for the most success with your patent . Not only are his rates very reasonable, but the delivery of the work is timely and exceeded my expectation. If you are looking for a patent attorney, look no further!!!!
David Holmes
Amazing attorney who really understands what inventors and entrepreneurs go through. With his background in manufacturing, he is knowledgeable and the perfect resource for anybody looking to patent their invention or defend themselves against claims of patent infringement. I would highly recommend him to any person dealing with IP concerns..
Three Goals of a Trademark
There are three main goals of getting a trademark: first, to prevent consumer confusion, and second, to recognize the value of a trademark holder's brand. Therefore, trademarks must be unique and distinctive. However, there is no formula for determining uniqueness and distinctiveness.
The third goal is often the most overlooked. Avoid getting sued. The most critical difference lawyers can make with a trademark is to avoid a lawsuit. A lawyer can help you avoid getting sued, which will save you money and headaches. On the other hand, a lawyer can't help you avoid getting sued if you deserve to get sued.
A friend with a bar license is a friend indeed
Startups and large companies looking to trademark brand names must be wary of so-called "trademark trolls." These people or companies see vast profits in trademarking names other entrepreneurs use. A trademark lawyer can give you advice on how to handle such situations.
You need a lawyer you call to ask questions, not just to draft contracts or file paperwork. You need the kind of lawyer you like having for a friend. Someone who will answer your questions, explain things to you, and help solve your problems.
Your Friendly Neighborhood Intellectual Property Attorney
Just filing a registration will not automatically save your Trademark. However, a reasonable attorney specializing in trademark law can do more than file and monitor your application. An experienced trademark attorney can spot possible issues before they become problems. An attorney can let you know if you have grounds to fight an issue or best to back down.
You can decide when to apply yourself; however, it's a wise idea to consult with an attorney before going through the entire process. This is particularly important if you're not familiar with trademark law because what you deem as being your Trademark might not be considered a valid trademark by the U.S. Patent and Trademark Office. By having an attorney assist you throughout the process, you can help ensure that every step is done correctly, which can help you save time and money by making fewer mistakes along the way.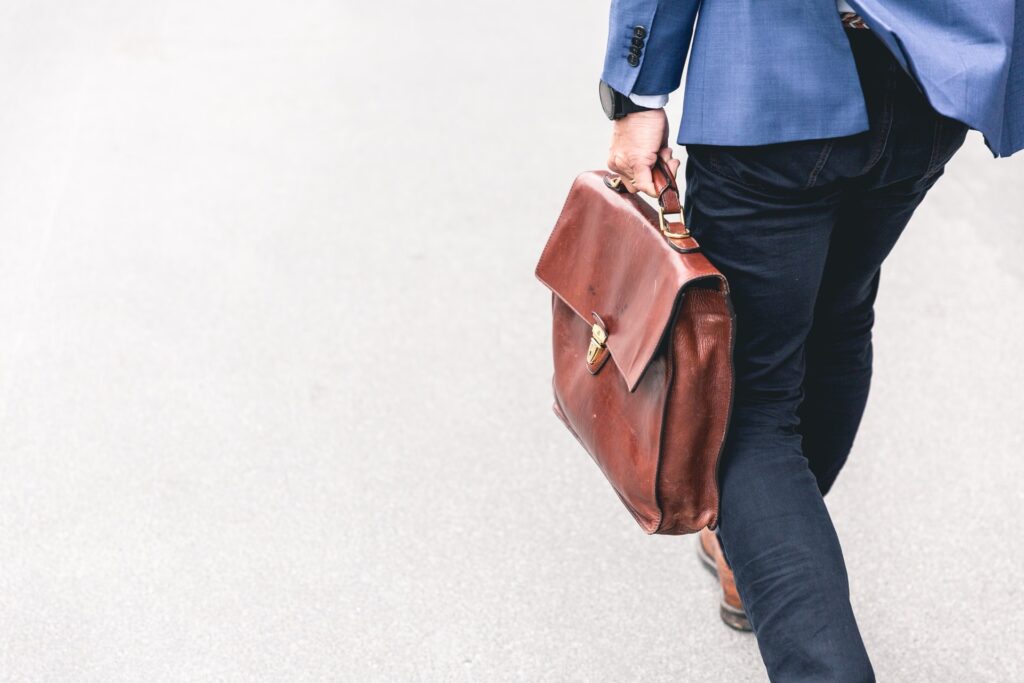 You could protect your brand name simply by using it in a perfect world. Unfortunately, there is nothing to stop a competitor from registering it in the trademark office first in the real world, in any case. Then you will have to pay them to get it back.
Get it right or it could cost you
One of the most common and costly mistakes small business owners make is thinking they can handle all aspects of their business themselves. Hiring an attorney as soon as possible, even if you consult one or hire one part-time in the beginning, can help ensure your business's success.
EXPERIENCED. INTEGRITY. RESULTS.
What Makes Our Firm Different
The Intellectual Property Attorney you hire to represent you and your business is one of the most important decisions you will ever make.
These are the values that guide this firm:
Client-Centered: 

Not every situation is the same; not all clients are alike. We take the time to listen, understand and make a plan based on your individual needs. 

End To End Support Services:

 We can connect our clients with anything from engineering and manufacturing advice to market testing and distribution, service far beyond a traditional intellectual property law firm.

Friendly, approachable attorneys: 

The days of the stuffy lawyer talking down to you and charging you by the hour are long gone. Let's talk more like old friends. We are inventors and entrepreneurs just like you.

We don't make you pay a fortune: 

Flat Rate billing is a feature of this law firm. Our philosophy is to make intellectual property services affordable and effective. It should not cost you 

$15k-$20k

 to get started with your idea. You can start today for a deposit of 

$275

.
From the principal attorney
Having a lawyer is often the difference between success and failure. A good intellectual property lawyer is priceless. Without one, you're basically out in the cold on your own. I have seen so much go wrong for clients' businesses and even personal finances apart from the company.
– Jerry K Joseph Esq. Founding Attorney