Jerry Joseph, the founder, is a highly qualified patent attorney and biomedical engineer with over a decade of experience in helping inventors protect their ideas. He is passionate about using his skills to help others and has co-founded Pancreum, a medical device start-up, to develop an artificial pancreas to treat diabetes. Jerry earned his Biomedical Engineering degree from Worcester Polytechnic Institute (WPI) in 2000 and his law degree from Suffolk University in 2005. He is admitted to the Massachusetts State Bar (#665255) and the United States Patent and Trademark Office (#59,869).
Jerry believes that inventors should have a clear understanding of the patent system and the costs involved in the process. That's why he offers a flat-fee billing policy to his clients so that they can feel confident about the legal expenses. He provides each client with personal care and attention as if it were his own patent application. Jerry and his firm are dedicated to providing real-world, honest advice to help inventors protect and prototype their ideas in the most cost-effective manner possible.
Jerry started [Law Firm Name] as a full-service intellectual property firm, focusing on patents, trademarks, copyrights, trade secrets, portfolio management, litigation, and other intellectual property matters for independent inventors. He has expertise in preparing and prosecuting all types of mechanical, electrical, process, and software-related patent applications, and also helps inventors design and engineer prototypes of their inventions. With his unique combination of skills and experience, Jerry and his firm are equipped to help inventors navigate the complicated world of Intellectual Property law with confidence.
EXPERIENCED. INTEGRITY. RESULTS.
What Makes Our Firm Different
The Intellectual Property Attorney you hire to represent you and your business is one of the most important decisions you will ever make.
These are the values that guide this firm:
Client-Centered: 

Not every situation is the same; not all clients are alike. We take the time to listen, understand and make a plan based on your individual needs. 

End To End Support Services:

 We can connect our clients with anything from engineering and manufacturing advice to market testing and distribution, service far beyond a traditional intellectual property law firm.

Friendly, approachable attorneys: 

The days of the stuffy lawyer talking down to you and charging you by the hour are long gone. Let's talk more like old friends. We are inventors and entrepreneurs just like you.

We don't make you pay a fortune: 

Flat Rate billing is a feature of this law firm. Our philosophy is to make intellectual property services affordable and effective. It should not cost you 

$15k-$20k

 to get started with your idea. You can start today for a deposit of 

$275

.
From the principal attorney
Having a lawyer is often the difference between success and failure. A good intellectual property lawyer is priceless. Without one, you're basically out in the cold on your own. I have seen so much go wrong for clients' businesses and even personal finances apart from the company.
– Jerry K Joseph Esq. Founding Attorney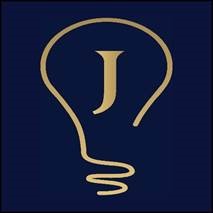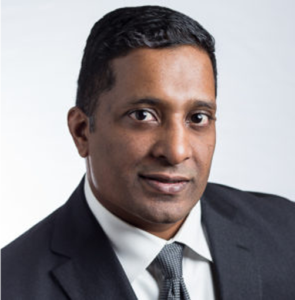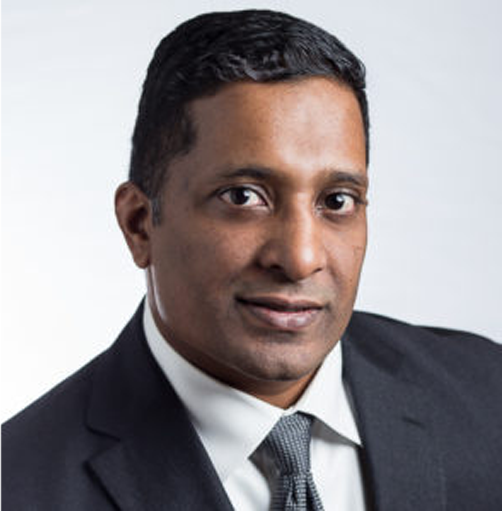 CONFIDENTIAL BUSINESS ADVICE
Add Your Heading Text Here